We are content strategists to the core. Clear and effective communications are the key to maintaining good relationships with your company's stakeholders. Whether you need to reach employees, shareholders, clients, partners, or the general public, Mad Hat Maven offers customized solutions for your business.
Crafting informative day-to-day communications aligned with your company's values and vision
Providing expert guidance through major changes or unexpected challenges
Ensuring your company's reputation stays on point
Navigating diversity and inclusion initiatives through Human Resources and public-facing content
Managing your company's reputation on the global stage through timely and well-planned messaging
We fill the gap for communications and marketing departments who either don't have the manpower, or simply need an extra team to deliver high-quality content. Our experienced corporate communications team can strengthen your company's key existing relationships while helping you build new, rewarding relations with potential clients, investors, and members of your community.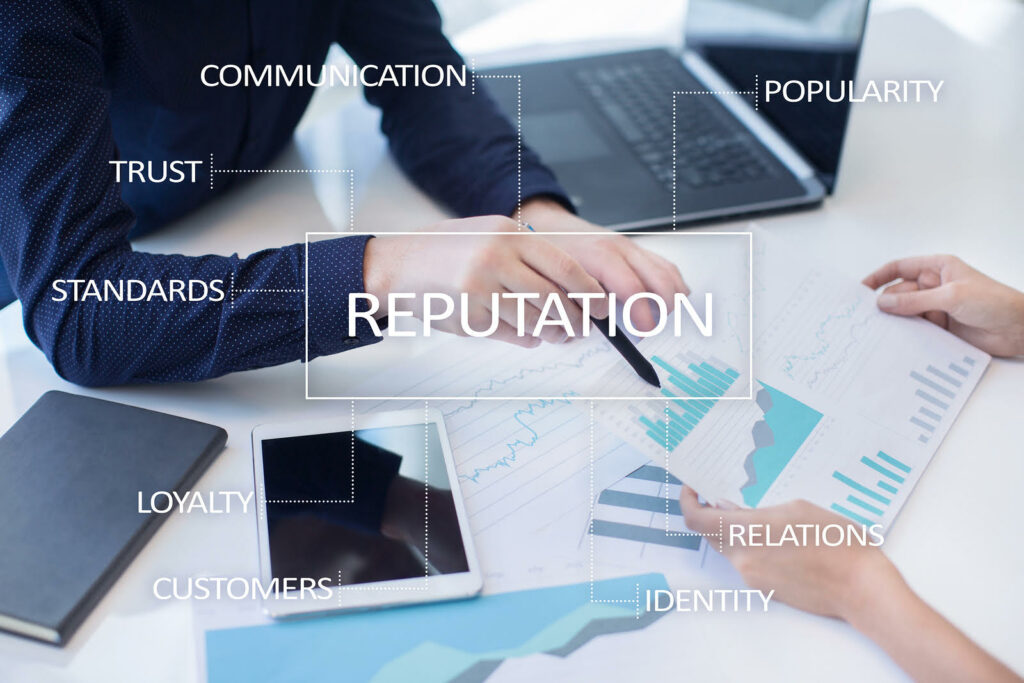 Creating and maintaining the right image for your company is a vital part of reaching your business goals. We can manage your company's reputation both online and offline, using strategies that range from social media campaigns to original digital content to print media and press releases. In a time of crisis, we efficiently use every relevant means of communication to craft and deliver the message your stakeholders need to hear.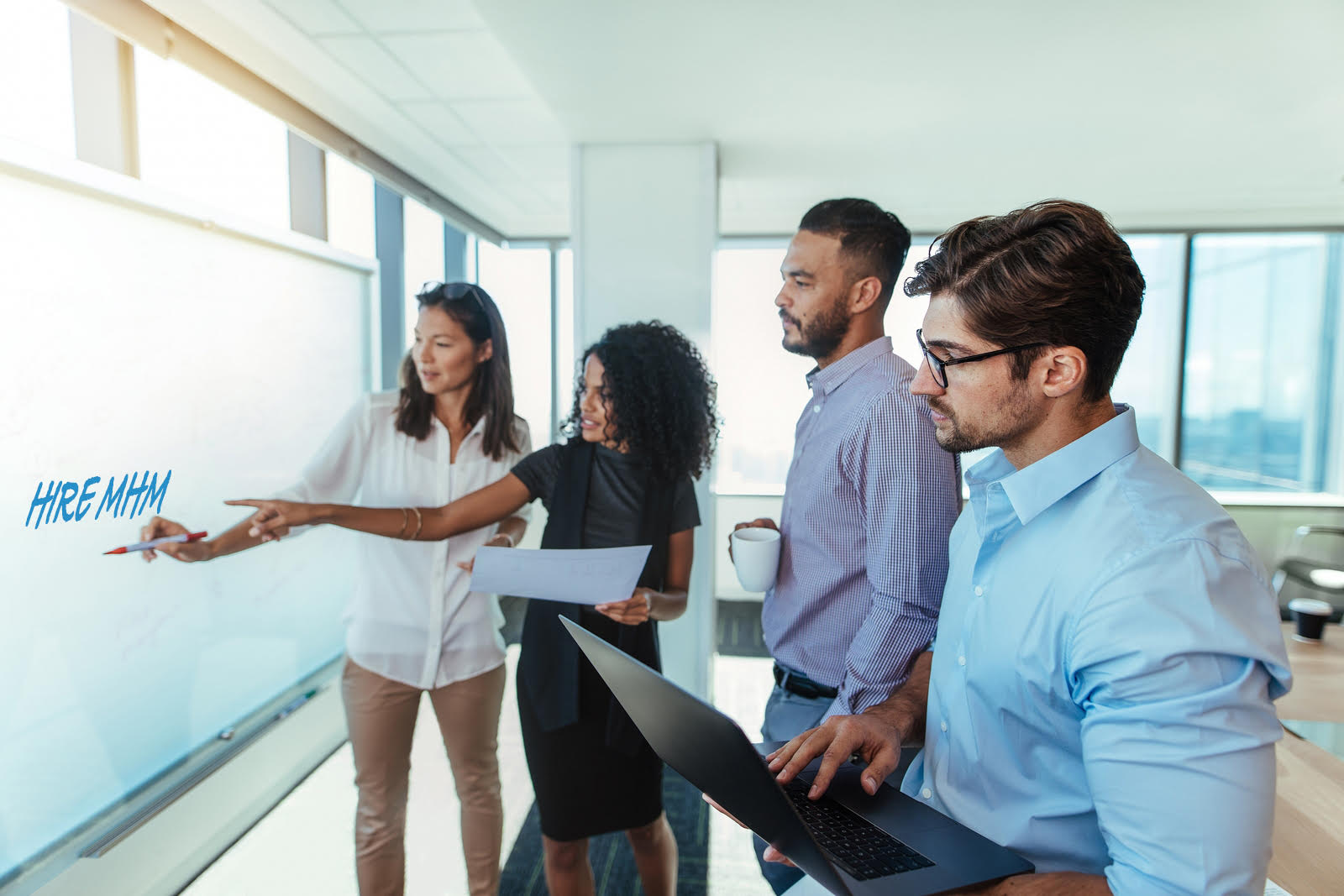 Our corporate communications team can prepare materials for everything from a shareholder meeting to one-on-one briefings with investors. We can help you manage the expectations of analysts and investors, provide materials for annual reports, and advise you on the best practices for disclosing information to the financial community.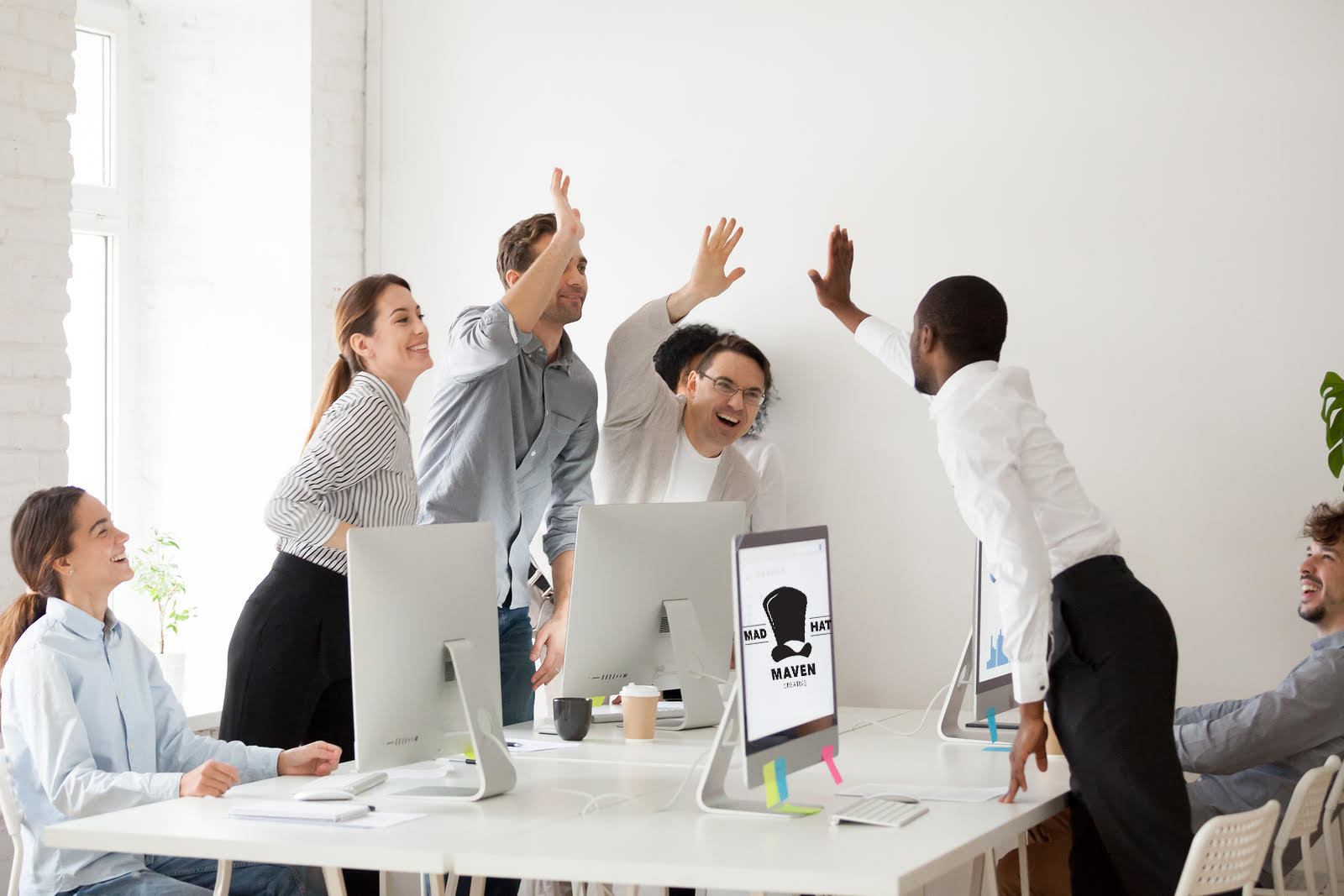 Whether you are starting at zero, or you have already launched a D&I initiative, we can help you build a strong program. We bring over a decade of experience on how to navigate, assemble and strengthen your brand identity, launch internal programs and create influential external public-facing content.
Contact us to schedule your free consultation.
It's really free. And, there's no obligation.