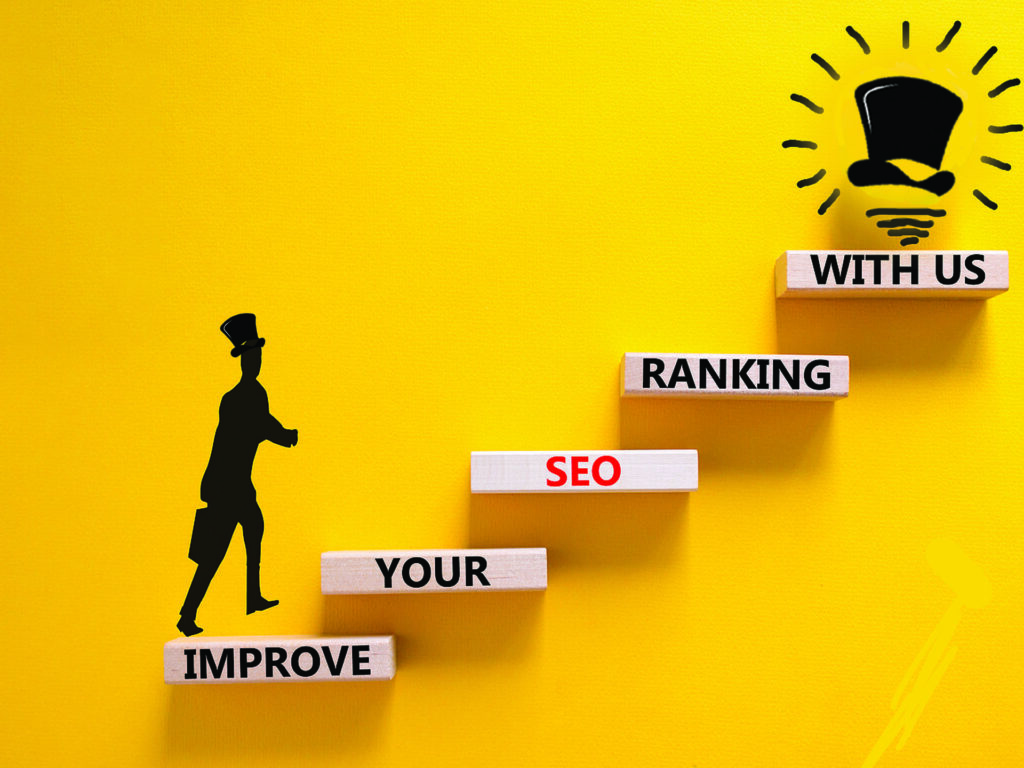 Designing a website and creating content for it is a huge achievement. In the beginning, so much time and effort are spent putting it together, and yet after a while, websites can be easy to neglect when the focus has shifted to a growing business.
A good website isn't exactly a "set it and forget it" project. The needs of customers are changing all the time, and search engine algorithms are evolving, too. Even if a website is meticulously optimized with strategic keywords when it was launched, the content will need regular refreshes so that it can continue to reap the benefits of good SEO, which include reputation building, sales, and competitive advantage.
What Is SEO?
SEO stands for search engine optimization. Website SEO is all about creating content that features keywords and top phrases that customers are searching for. However, over-packing a website with keywords can have the opposite effect. That's why, achieving the perfect "keyword density" is so important to ensure content is featured by search engine algorithms.
Keyword density isn't all there is to it, though. Search engines also take into consideration which pages link to others, how popular the pages are, how long views stay on those pages, and when they were last updated. In addition, web pages contain hidden metadata that bots read to understand what each page is about. Maintaining superior website SEO is a multifaceted project.
The way search engines decide which website to push to the top is ever-changing. Search engine companies are forever tweaking their algorithms based on new understandings of how people search the web and current search engine recommendations from the platform. Keyword density is important, but search engine developers are continually updating the other factors that contribute to successful SEO.
Website SEO for Your Changing Customers
SEO is about more than simply using all the relevant keywords possibly. Smart businesses are not seeking to attract every person on the planet. Websites should target people who are likely to be interested in what a company is  offering—people who want to take action and interact with the business. In that light, SEO is about more than words; it is about understanding the vision of the company and its best audience.
The challenge here is that people change all the time. For that reason, SEO strategies must constantly adapt and utilize message that reflects what's trending in business today.
Stick with It
Solid website SEO depends on smart writing, customer research, and an understanding of search engine algorithms. Keeping website SEO current is an ongoing process, so schedule time to check up on it. Get expert help who can keep you on track and up to date with current SEO requirements.
If you haven't thought about SEO, reach out to a professional. At Mad Hat Maven, we know website SEO like the back of our hands, and it is our job to stay on top of the latest algorithmic trends. We will work with you to keep your website relevant to potential customers and connected to bustling online communities. Contact us today for expertise that will really boost your business.