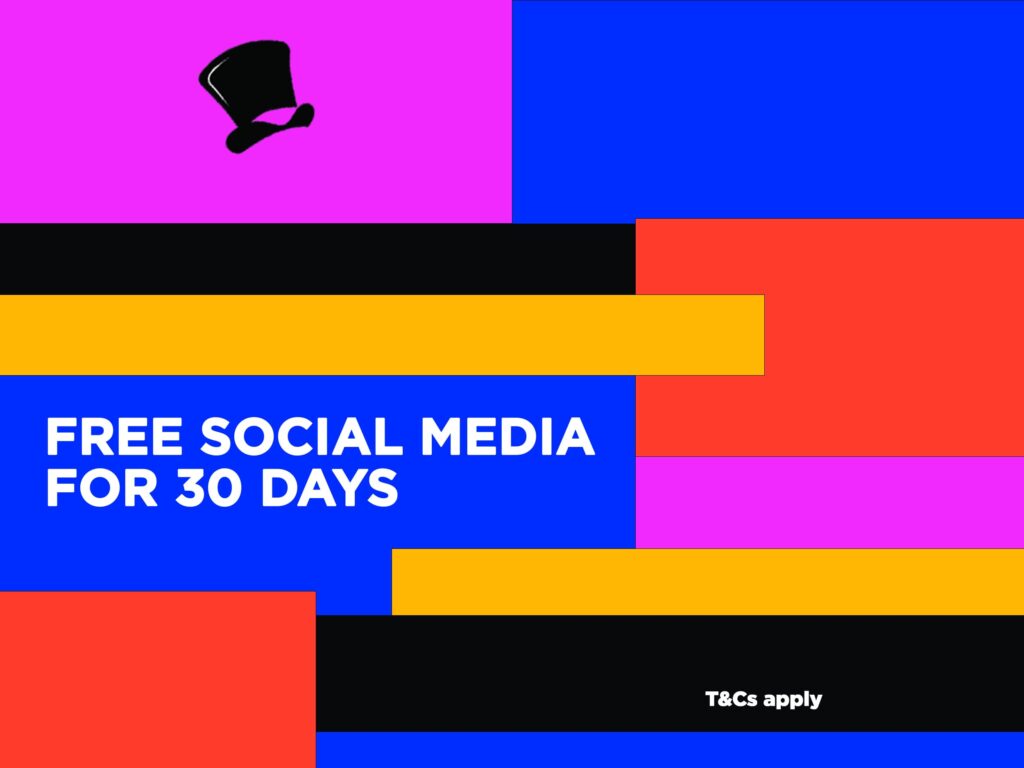 Like radio and television, social media is a venue for advertising. We live in a digital era and those not embracing an online presence are soon forgotten according to Forbes. On the other hand, social media differs from those in that it doesn't cost much money up front to promote your brand. Additionally, unlike traditional media, successful social media advertising allows you to target the audience you want to reach precisely.
When tackled with the appropriate method, you can develop your brand and draw in the target market you're after. Social media enables you to interact with your audience of clients and prospects in a genuine and measurable way as you continue to expand it. Social media experts provide the extra oomph a company needs to succeed.
You may sum up the significance of social media marketing for your company or brand as follows:
Increased brand awareness: According to Sprout Social, social media platforms allow businesses to reach a large audience quickly and easily, which can increase brand awareness and recognition.
Improved customer engagement: Social media gives businesses a way to communicate and interact with their clients in real time, generating a personalized experience that can foster repeat business.
Cost-effective advertising: Social media marketing is relatively inexpensive compared to traditional marketing methods, making it an attractive option for small and medium-sized businesses.
Targeted marketing and relevance: Also according to Sprout, you need to maintain your finger on the social media pulse to be informed about new trends that are important to your audience. Social media platforms offer advanced targeting options that allow businesses to reach specific audiences based on demographics, interests, and behavior. 
Increased website traffic: Social media platforms can drive traffic to your website by including links to your site in your posts and encouraging users to visit.
Improved search engine rankings: Shares and likes on social media can help you with your search engine rankings, which will make it simpler for clients to find your company online.
Competitive advantage: Social media marketing can help your company stand out from competitors by developing a devoted online following and a strong online presence.
Planning, goal-setting, testing, having a clear idea of how you want to promote your brand, and a dash of creativity is necessary when you hire a social media expert.
When you hire a social media expert with a company of mavens. You're hiring a whole team of professionals—each a social media expert in his or her field. Our areas of expertise include everything from knowing the greatest media buying tactics to creating the catchiest creatives. Together, we create social media campaigns for our clients that have tremendous ROI. Don't be fooled by a degree in marketing. A social media expert stays on top of current trends. These trends change on a daily basis.
A social media expert has a clients' best interests in mind. It is important to deal with actual data. If a campaign doesn't perform well, we pivot immediately to avoid risk. As a result, the data keeps you informed regarding your progress and social media expert results. The main parameters that demonstrate how effectively your social media marketing is expanding your company will be distinctly defined in our reporting.
To find out how Mad Hat Maven can help your brand grow through social media, contact us for an appointment. We house a slew of social media experts in our office. #socialmedia