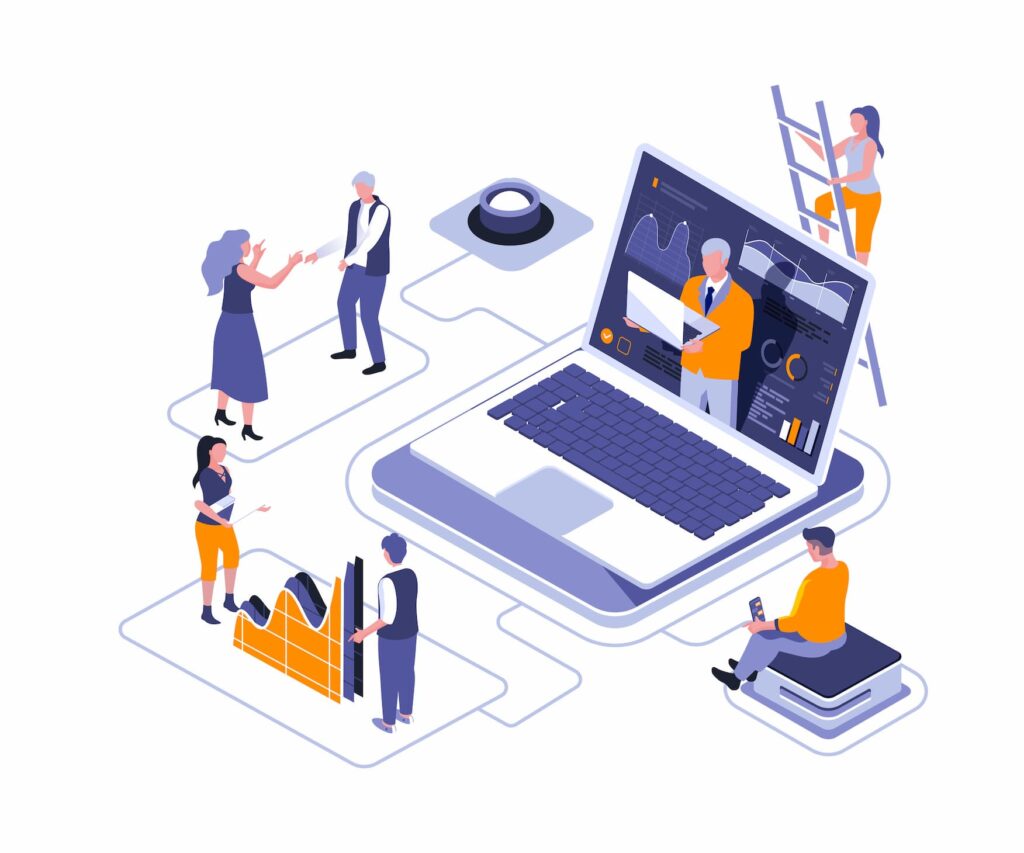 As a business owner, hiring a team of consultants might seem like a smart decision for a number of reasons. You aren't alone; for decades, businesses of all sizes have been turning to consultants to assist with internal and external communications, provide staff resources, help tackle unexpected onslaughts of work and mitigate issues brought on by downsizing. Because of the cost savings and potential increases in efficiency, consultants have become crucial to the continued success of many corporations.
What does a consulting agency do?
Consultants work with companies to help establish and implement smart business strategies at the lowest cost possible. Because of their initial position as outsiders, consultants bring an objective perspective to products, services, target market needs and competitive pressure while getting to know the business so intimately that they can make innovative recommendations and provide services in ways that save the company money. In short, businesses hire consultants to fill a specific gap within the company, whether temporary or ongoing, and are often considered a solution for affordable staff resources.
#1 Contracted workforce
After unexpected layoffs, consultants often act as staff resources to immediately fill vacant roles until the company can hire more full-time staff. Consultants can also alleviate the pressure to hastily fill an open position by stepping in while management takes the time needed to identify the highest-caliber applicants. Business doesn't have to stall out while waiting for the best match. Many times, consultants also have expertise to help with onboarding and training as necessary, so new hires can get acclimated to the position more quickly.
#2 A breath of fresh air
As much as we all like to think we can be objective about our work and our plans for the future, it is easy to lose perspective and let business strategy or internal business processes go stale over time. At some point, every business needs a fresh set of eyes and a kick in the pants. Consulting staff resources are often brought onto a project to give company's brand, business lines or management structure the new life they need. In many instances, a fresh perspective can take a company to the next level—or to a profitable place no one inside the company even saw coming.
Moreover, small businesses—in particular, family-owned businesses—often end up unknowingly hemmed in by relationships and management hierarchies with limitations that may be invisible to those inside. Consultants can identify issues with an outside perspective and can serve as impartial liaisons for employees who may not know how to buck the status quo without facing relational consequences. Consultants can listen to everyone at the company and speak openly without fearing retaliation or embarrassment.
#3 Quicker creativity
Looking for some completely out-of-the-box creative or innovative changes for a line of business? Look no further than consultant staff resources. In growing companies, many employees are so slammed they have little room for any additional workload, much less time to imagine and dream. When new projects arise and issues need to be resolved, often the best solution is to use a consulting agencies' staff resources to perform specific tasks, take on extra duties and provide additional resources and expertise.
Unlike traditional options for staff resources, consultants lead new business launches and creative campaigns with fresh approaches based on a diversity of experience that may not exist within the company. Consultant staff resources can be leaders in the expansion of business operations and can help in different aspects of initiating change within the company infrastructure.
#4 Cost savings
Turning to a consulting agency for staff resources can help you trim your budget. For example, contract workers pay their own taxes, and companies do not have to provide benefits to consultants. Instead of hiring full-time staff for sporadic work or time-limited projects, consultant staff resources might be more cost effective. Or if your business is just starting and you can't afford to pay benefits or hire full-time staff, consultants can help meet your needs and your budget requirements.
If a project needs extra hands to meet deadlines, businesses often hire consultants to fill in gaps and push everyone to the end zone in time. This creates less disruption to the internal staff workflow and doesn't place an undue burden on employees that might already be stretched to the max. Consultants do not have to function as high-level experts who descend from on high to shake up a business. They can also fully integrate into your work processes to make sure your business puts its best foot forward, especially in new or high-pressure situations.
#5 The Swiss army knife of coworkers
The right consulting agency can be an all-in-one solution. With an agency's diverse pool of experienced staff resources, you can tackle a variety of large and small projects using a single, small consulting team rather than dozens of individual workers who lack the expertise to complete the project efficiently. Consultants can reduce the workload for your employees and prevent full-time staff from feeling overwhelmed or burning out. They can also provide training where needed so that inexperienced workers can gain expertise before the consultants leave.
Should your business hire consultants?
When deciding whether or not to use staff resources from a consulting agency, you should consider a number of factors. The right consultants will help develop the best path for your business goals and give your team customized tools to continue on that path. Schedule in-depth conversations with perspective consulting agencies to make sure they have the specific expertise you need. Consultants may offer a wide variety of services, but usually companies hire them to do the following:
Train employees in new and improved procedures
Identify key problems and opportunities for cost savings
Develop solutions to challenges the organization is facing
Provide expertise in a specific market or genre
Downsize staff or perform other difficult tasks
Fill in for teams in transition
Consultants keep up with current trends in business, strategies in marketing and improvement methodologies. Not only can consultants recommend strategies, but they can provide the staff resources you need enact your new plans. Additionally, company leaders can learn from consultants and develop skills that can be used in the company after the consultant leaves.
What to expect from your consultant
Consultants come in many flavors: financial, marketing, creative, management, training, and more. Regardless of your consulting firm's bent, the agency you hire should be able to provide:
a high level of expertise in the industry
an ability to generate fresh ideas
advice on how to develop impactful strategies and campaigns
When interviewing consultants, share your short- and long-term goals, be honest about company struggles and ask questions.
Staff resources from Mad Hat Maven
Our creative consulting agency can fill gaps for your business and provide strategic direction, whether you need a quick turnaround on a creative project or long-term support. Contact us to amplify what your business can do.